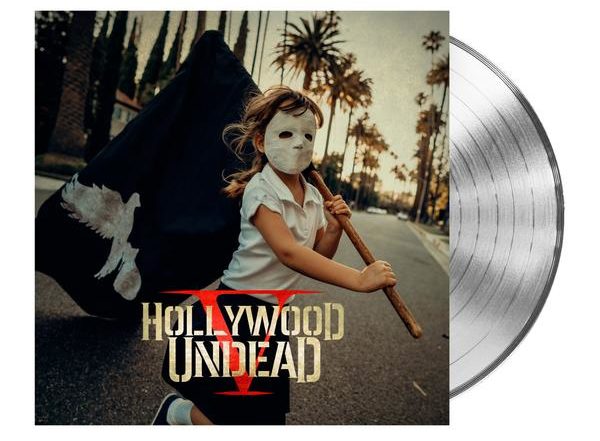 Hot off the heels of covering the new store, we have live pre-order links for the vinyl edition of V.  The vinyl will contain all 14 tracks found on the CD and digital versions of the album, and comes pressed in metallic silver.
Stay tuned to this post as we will update it with more retailers as we find them.
If you prefer good, old fashioned brick-and-mortar retailers, check Record Store Day's list of participating stores for the contact information of a store near you and ask if they plan to stock the vinyl edition of V.
Are we missing the link to your favorite vinyl seller?  Let us know on social media, and we'll be happy to feature it in the post!