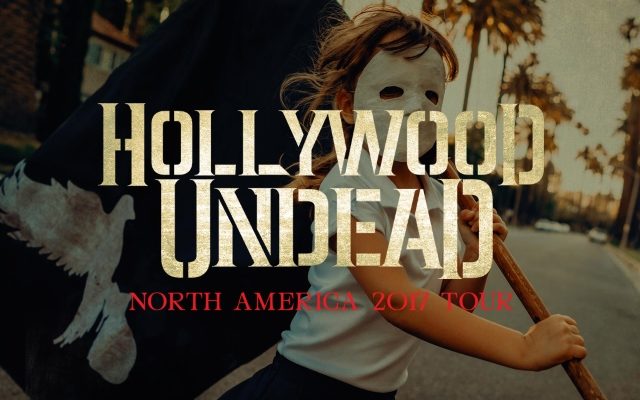 Did you miss out on the pre-sale passwords we posted yesterday? No worries, the public sale is now on for North America Tour 2017 dates! Anybody, everybody, can head on over to the band's tour page and track down tickets for their nearest show and get in on the action this Fall.
We have noticed that the venues for this tour are on the smaller side, so don't delay, get your tickets now before they're gone. The last thing anyone wants to do is to have try and barter with some shady fella on Craigslist or even worse the night of outside the venue for a scalped ticket! The band even took to social media earlier this afternoon to announce that the Los Angeles show sold out in under HALF AN HOUR.  

Are you coming out for a show on this upcoming tour? Let us know on social media and maybe we'll see you there!