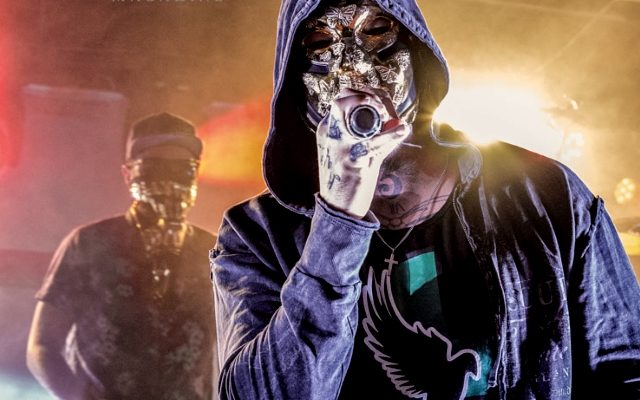 You know the drill folks.  New album means new everything; new merch, new tour, new press cycle.  Just like with every press cycle the interviews keep coming.  Today we have a really revealing interview done by music super-site Loudwire with Johnny 3 Tears.  
Johnny goes behind the scenes on the motivations behind a handful of the tracks off of the upcoming album V, including some we haven't even heard yet like "Nobody's Watching" and "Black Cadillac".  The interview covers a host of other topics including the band going independent for their fifth album, their relationship with North American tour-mates Butcher Babies, and how Hollywood has transformed at the street level over time.
You can catch the interview in its entirety over here at the Loudwire site.