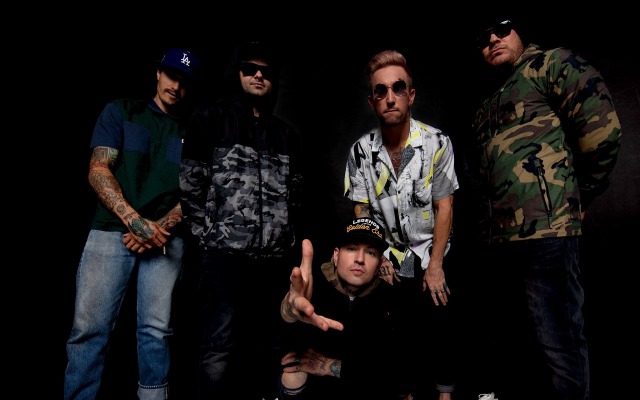 While most are probably blasting the new Hollywood Undead track, "Already Dead", on their platform or device of choice already, some may still be wondering when it will show up in the mix of their favorite stations.
Radio industry super site All Access has updated its schedule of upcoming Rock station releases, listing a radio date for the track of November 12th.
Fans won't have to wait long though, as this should more than likely be treated as a saturation date.  93.3 The Planet Rocks, based out of Greenville, South Carolina, debuted the song on their Smash or Trash listener voting program just in time for Halloween (the song survived the chopping block with an overwhelming majority vote of 82%), so expect the song to start trickling into other stations over the next couple weeks.
Is one of your local stations already playing "Already Dead", or is it up to vote for as part of another similar listener-voting segment?  Reach out to use on social media and let us know!