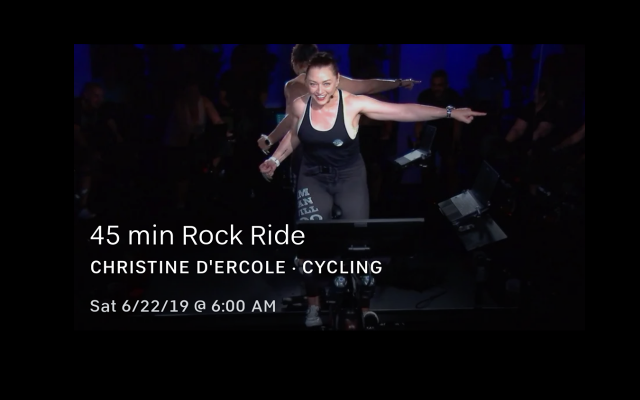 Hollywood Undead are no stranger to having their music tied to athletics, having had their tracks featured in official sporting events like the NFL and NHL, and even featuring in Ice The Movie.
Today marks another new step in that arena for the band, having their music featured in an official Peloton cycling class for the service's subscribers.  The initial preview of the playlist gives a very different vibe with classic rock acts like Queen and The Police, but instructor Christine D'Ercole hits hard with the HU-flavored curveball throwing 2008's "California" into the class just a few tracks in.  Check out these screenshots from the official Peloton app-
The class was recorded in June of 2019 (at six in the freaking morning for all you early risers), but is available now on demand for Peloton users via their app or on your Peloton cycle.