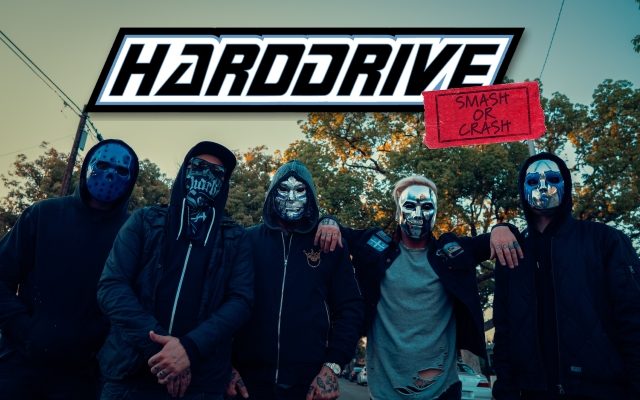 The latest single from Hollywood Undead is up on the chopping block for Smash or Crash on hardDrive Radio, and you still have time to vote!
"California Dreaming" finds itself up against "I'll Find a Way" by Dead Girls Academy.
As of this writing the votes are nearly tied, lets see if we can tip this in the favor of HU!
Vote here now: harddriveradio.com/smash-or-crash