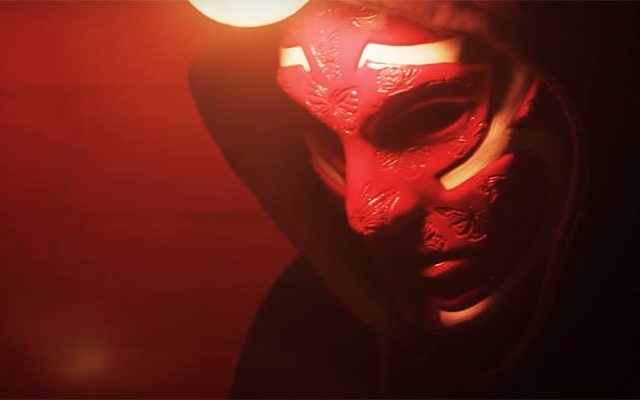 The Ticketmaster UK blog recently got a chance to speak with Hollywood Undead member Johnny 3 Tears just prior to the launch of the new EP, Psalms.  
In the interview Johnny discusses visiting LA after having moved away, preparing to tour the UK and more in 2019 (including work on the band's sixth album).
Fans can read the entire interview over on the Ticketmaster UK website.