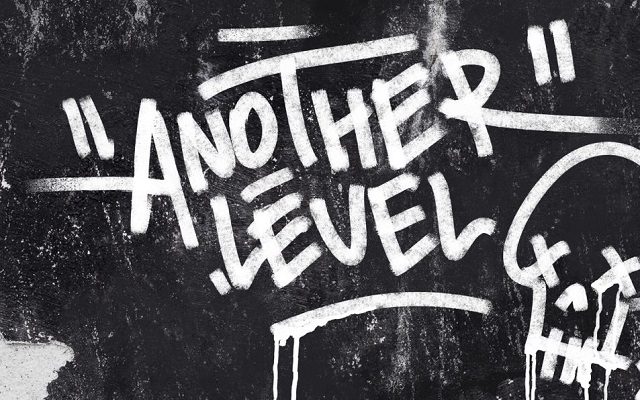 Music recognition service Shazam has added metadata for the newest Hollywood Undead single, entitled "Another Level".  
Reddit user u/Str8OuttaCali posted nearly 2 weeks ago pointing out an edit to the Griffin Boice Wikipedia page from back in May that claimed Boice was the producer on an unreleased HU song entitled "On Another Level", though the page has since been vandalized several times, it looks like Boice or someone else on the inside was updating the producer's discography credits two months ago with official information.
Check out the full cover art below-
Stay tuned to Scene for Dummies for more info on an official release date!