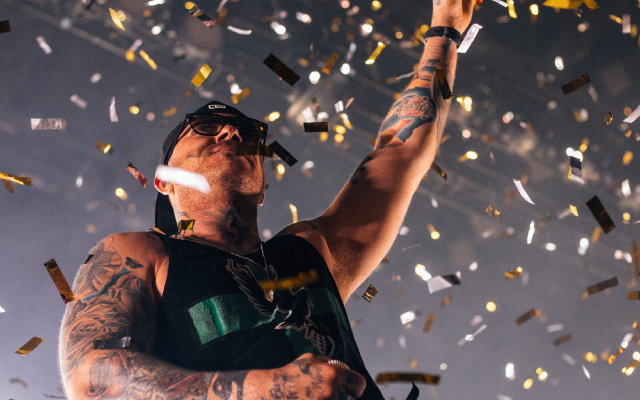 Happy New Year from the Scene for Dummies team!  2020 has been a wild ride, but we've got one last gift for our readers to end the year off.  Three exclusive galleries featuring never-before-seen photos from Hollywood Undead's Russian Tours in 2018 and 2019.
This New Years celebration gallery was shot by our own Vik Winchester during the band's performance on April 12th, 2019 at the VTB Arena in Moscow, Russia.
Check out the full gallery over here on Imgur,
-or download all of the shots from the Dropbox here!
SceneForDummies.com – Hollywood Undead Live @ VTB Arena, Moscow, Russia, April 12th, 2019 – Gallery by @scnfdm