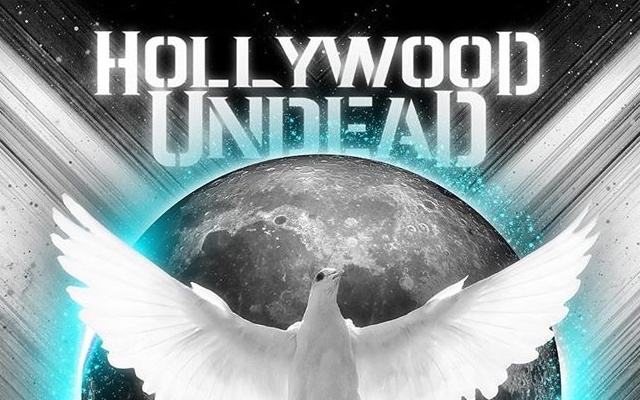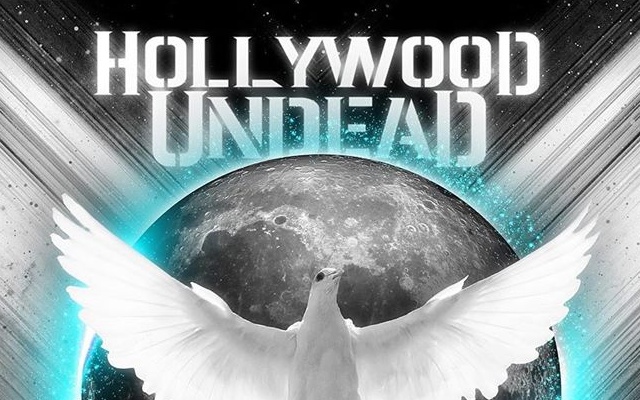 Today's "interview" content comes from just before the pandemic shut the music industry down entirely, abruptly cutting short Hollywood Undead's European Tour with Papa Roach and Ice Nine Kills.
One of the few pieces of media to come out of that shortened tour was this piece from Radio 3, entirely in local Spanish, covering the band's performance and detailing the staff's meeting with the band. 
Spanish-speaking listeners can stream the entire episode of Radio 3's Bandera Negra over here on the official site.