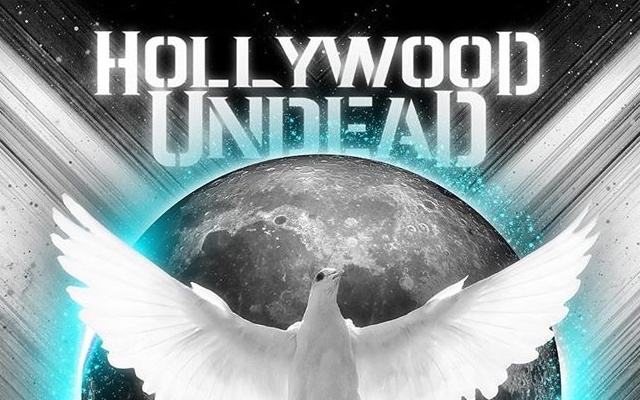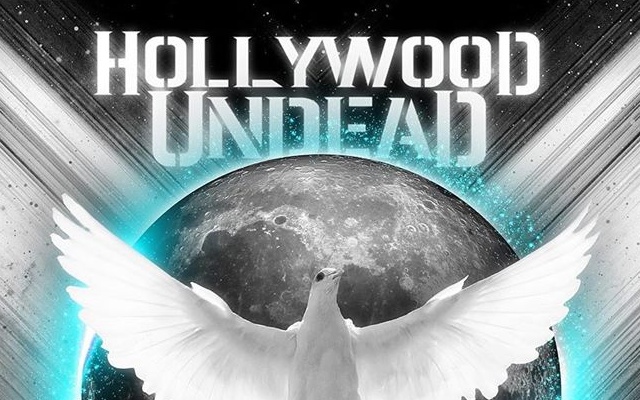 At long last the new Hollywood Undead album has a title and release date.
New Empire, Volume 1 will launch February 14th, 2020 featuring nine tracks, including the debut single, "Already Dead", and this week's latest release, "Time Bomb".
The full track list and album artwork can be found below-
1. Time Bomb
2. Heart of a Champion
3. Already Dead
4. Empire
5. Killin It
6. Enemy
7. Upside Down
8. Second Chances
9. Nightmare
In other related news:
"Time Bomb" features all five members of HU, and is rolling out to digital storefronts and streaming services at 12AM local time in each time zone, with many parts of the world already jamming to the new single.  You can catch all of the released teasers so far on the official Hollywood Undead twitter account.
Meanwhile, the official Hollywood Undead store page has had a bit of a face-lift, more coming soon?
If the album title sounds vaguely familiar, various members of the band have been using the album title as a hashtag intermittently on social media posts in 2019.  Like this post from Danny teasing the release of "Already Dead"-
Not to ignore the elephant in the room, Volume 1 implies more to come. One step at a time…