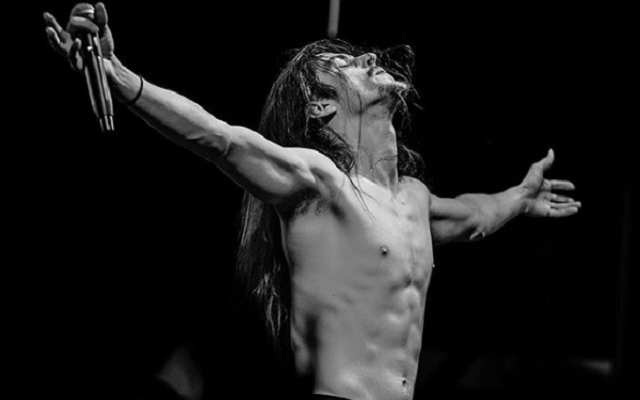 Following up from yesterday's roundup on the news of an upcoming Benji Madden/Hollywood Undead collaboration, we've got confirmation of another artist being featured on this year's upcoming Hollywood Undead album.
Back in December, Killstation posted on his Instagram Stories a list of upcoming projects, including mention of a then-unannounced collaboration with Hollywood Undead, ending his list with "Hollywood Undead x Killstation":
Reddit user u/Cxariio would later notice that Killstation put out a tweet about the track count for his debut album, mentioning that the record would have "NO FEATURES", eliminating the possibility of whatever the Hollywood Undead/Killstation collab may be from appearing on the artist's upcoming release.
Yesterday marked the release of the latest episode of the Lead Singer Syndrome Podcast, featuring an interview with J-Dogand Dannyahead of their appearance on the High Times Instagram Live stream back in December.  In the interview, the two band members confirm that Killstation will indeed be appearing on Hollywood Undead's sixth album.
With a proven veteran in the form of Benji Maddenand an up-and-comer like Killstation both being featured players on the new album, it certainly seems like Hollywood Undead's choice of collaborators is turning out to be just as diverse as their own catalog of music.