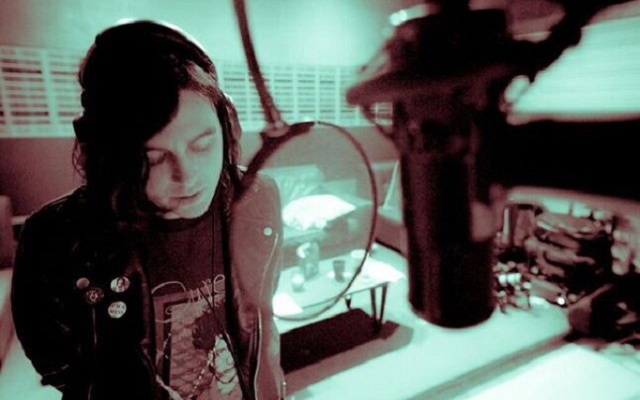 When Hollywood Undead dropped the tracklist for New Empire Volume One, many fans were wondering where the featured artists that had been confirmed during the album's recording sessions were.  Had they been cut?  Would the features be pushed off to Volume Two?  
It looks like we've finally got some confirmation for a handful of those features courtesy of Rock 'n' Load Magazine, which recently ran an article promoting the band's most recent single off the upcoming album, "Empire".  
RLM confirms that Kellin Quinn of Sleeping with Sirens will be featured on "Upside Down".  Meanwhile, Good Charlotte's Benji Madden will appear on the album's penultimate track "Second Chances" – which we discovered the name of some months prior to the album's official release thanks to producer Matt Good's social media posts (the second track "Gonna Be OK" has likely either been renamed or pushed to Volume Two).
And what of the third feature with Killstation we learned about just over a year ago?  He and HU traded tweets on the subject just before the New Year, suggesting that collaboration is still in the cards, but fans may need to wait a bit longer to hear it-
???????????? https://t.co/hV0541tD6B

— Hollywood Undead (@hollywoodundead) December 21, 2019