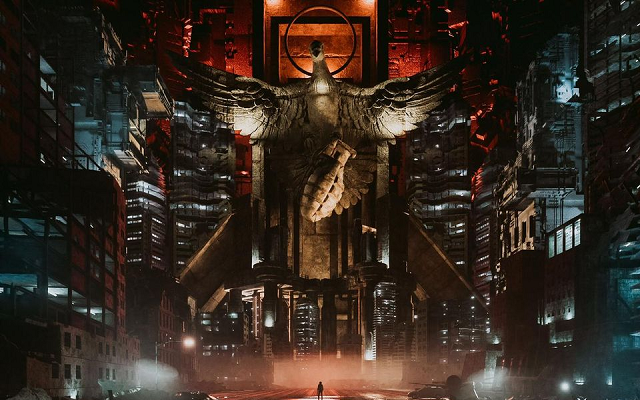 Music streaming service Tidal has updated the credits page for Hollywood Undead's forthcoming December release, New Empire Volume Two.  This includes credits for production, composer, instrumentals, engineering and more.
One noteworthy finding is Charlie Scene's return to production with "Comin' Thru The Stero" [feat. Hyro The Hero], marking the first band-member produced track since the New Empire record cycle began.  Prior to this, all other communication indicated the entire double album project would be solely produced by Matt Good.
Check out the full credit's list here on Tidal's website.  You'll need to view on Desktop mode as the mobile version doesn't pull up the credits option.