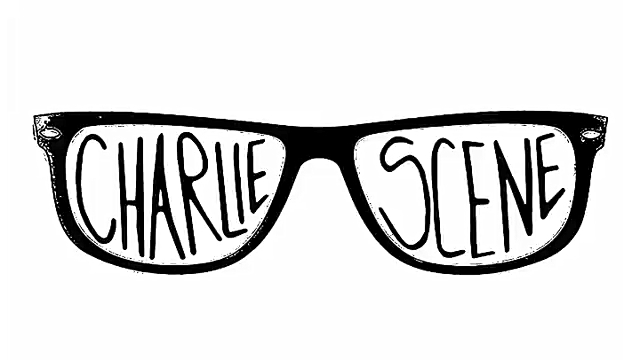 Here's a bit of news to kick everyone's weekends off right!  Charlie Scene took to social media a few moments ago to drop a teaser and formally announce that he would be dropping his own solo project soon, check out the initial teaser below courtesy of his Instagram (see below)-
Charlie's been busy making moves during 2021, featuring on a handful of collaborations with other bands and reuniting with longtime Hollywood Undead producer Griffin Boice.
He also participated in a photoshoot with Roi aka Radar Hifi of the old HollywoodUndead.com Ning days a few weeks ago, and was recently seen by fans in the Nashville area with HU's videographer Cameron Nunez.  He even briefly teased new music earlier in the week.
Check out some of the relevant IG posts below, and follow him on Instagram here for more-
An official Charlie Scene TikTok account, @TheRealCharlieScene, also sprang forth into existence this week, just updating with its first post featuring the same clip from Instagram-
Keep your peepers peeled to Scene For Dummies for more info as we get it!