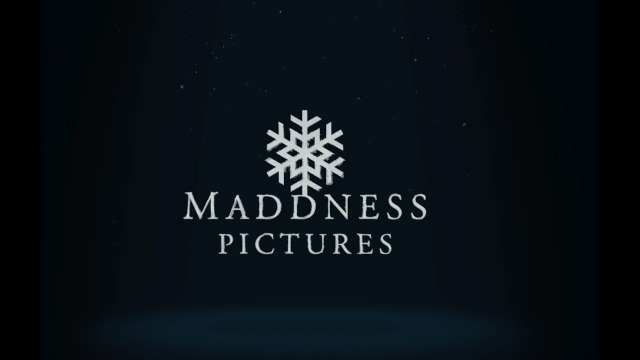 You've heard Hollywood Undead tracks pop up in American football, hockey, and strongman videos, but how about a movie on ice skating?
Actress Maddison Bullock shared a clip of from her new film Ice The Movie on her Instagram this past week, featuring none other than the instrumental of "Whatever It Takes" by HU off of their latest album, Five.  Check the clip out from Bullock's post below, you can also view the full trailer for the film embedded above-
Want to know more about Ice? Here's an expanded description of the film from Maddness Pictures-
Ice The Movie is an inspirational sports drama that tracks the journey of two elite level figure skaters, endearingly dubbed the "Veerak Sisters" after their mutual coach and surrogate father, Coach Gavin Veerak. The narrative follows the sisters' struggle to balance the demands of love, hate, and skate, amidst the competitive backdrop of the high stakes realities implicit of the pressure packed world that is Women's Figure Skating.
Ice The Movie is a one of a kind hollywood-skating hybrid drama that reflects the unique, and authentic casting choices of the creative team. The film includes Emmy Nominee and star of the hit series '24', Gregory Itzen, Mike C. Manning, star of the Disney Chanel Original Movie 'Cloud 9', Michael Monks 'Airforce One', Joel Flynn 'WestWorld', and Patrick O'Brien Demsey star of Disney's 2004 Ice Hockey spectacular, 'Miracle'. The film is carried by the professional figure skating and acting talents of lead actresses Lisa Mihelich and Maddison Bullock who perform their own figure skating stunts throughout the picture. Rising talents within the competitive skating community, Elise Freezer and Phoebe Stubblefield, bring a current and fresh look at what skating looks like today, while the performances of veteran skaters such as two-time National Champion Alissa Czisny and Olympic silver medalist, Peter Carruthers are sure to excite long time skating fans.