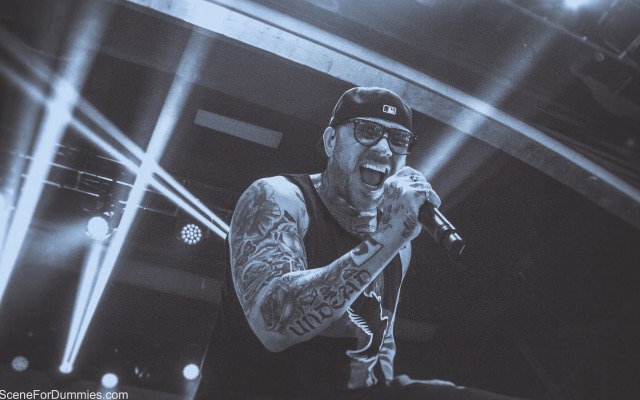 Today we've got another interview with Hollywood Undead's media-liaison-extraordinaire, Johnny 3 Tears, this time speaking with music publication Substream Magazine.
Johnny discusses the band's ties with West Coast High tour-mates Cypress Hill, details the reasons behind the band opting to go independent over signing another major record deal after the release of Day of the Dead (including some choice words for former label Interscope), and more.
Fans can read the full conversation between Substream's Logan White and Johnny over on SubstreamMagazine.com.