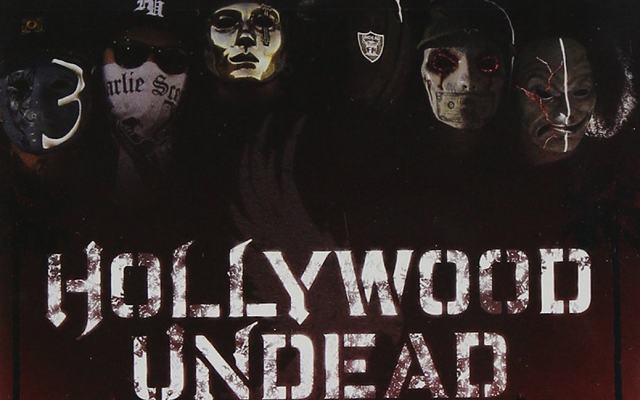 In an unexpected swerve this week, several Hollywood Undead bonus tracks that were previously exclusive to Apple Music & iTunes have made their sudden release to the greater streaming world.  
The tracks included are "Street Dreams" off 2011's American Tragedy, "Ghost" from Day of the Dead from 2015, and (for some reason) the censored version of Notes From The Underground's "I Am".  
Still missing from the count of retailer-exclusive-purgatory-tracks are all of the Best Buy CD-exclusive tracks, the uncensored version of "I Am", the iTunes pre-order exclusive American Tragedy instrumentals, and the traditional iTunes & iTunes Preorder exclusive Desperate Measures bonus live tracks.
In the meantime, here's a quick playlist embedded below for fans who may not have heard these tracks before, or are just interested in revisiting these older tracks outside of fan-supplied YouTube mirrors (the tracks have also been making their way to official YouTube upload status as well!).