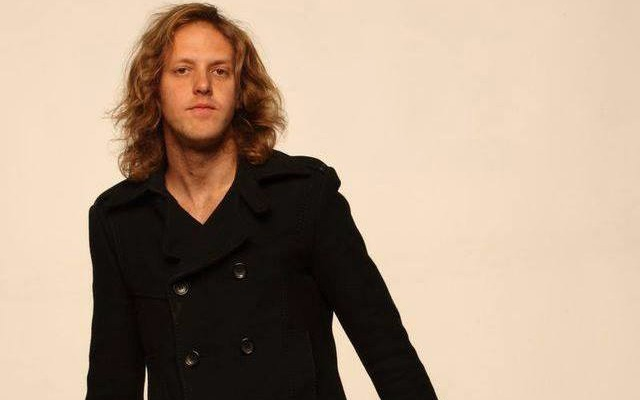 Following the departure of touring drummer Tyler Mahurin at the end of the North America 2017 Tour, many were left wondering what the plan was for 2018.  With the UK tour starting tonight, we have the answer!
Scene for Dummies would like to welcome Matt Oloffson into the fold as the band's newest touring drummer for Hollywood Undead.  Matt is best known for his Hollywood-based band, No Darling, where he provides drums and vocals.  Matt is also provides vocals and drums for LA's alt-rock cover band, The Black Stripes.  
He joins Daren Pfeifer as the second touring drummer to join HU after playing drums in Charlie Scene's cover band Han Cholo, where he was given the stage name Matteo by Charlie.
Matt took to Instagram late last year to confirm his involvement in the new tour-
While we wait for the UK tour to kick-off tonight, be sure to give Matt and his projects some love on social media-
Follow Matt/No Darling on Instagram
Following No Darling on Twitter
Listen to No Darling on Band Camp
The Black Stripes Official Site
Like The Black Stripes on Facebook