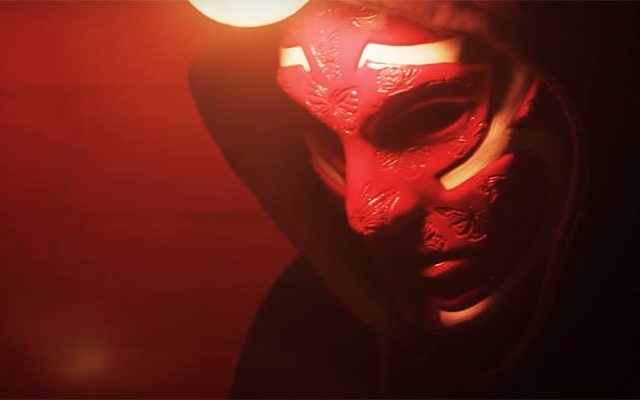 Attention Miami area fans!  Johnny 3 Tears will be making appearances at the World Vapor Expo this weekend in Miami, Florida in support of his King Woodsman vape brand.  Fans can meet Johnny at booths 509 and 600 throughout the weekend.
For more on King Woodsman and their vape products, be sure to check out their site.
Did you make it out to the expo to hang with Johnny?  Let us know on social media!