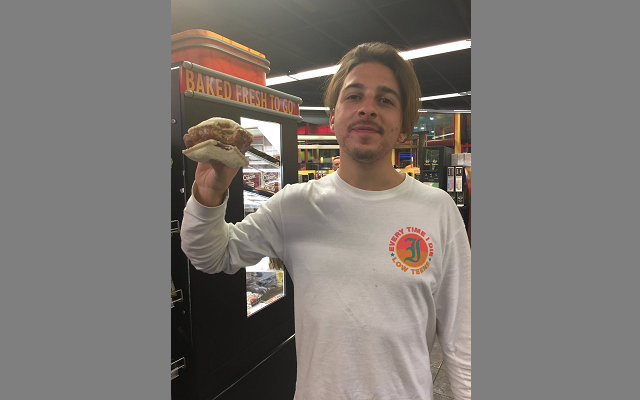 Eagle-eyed fans may have noticed a new face on the Hollywood Undead stage for the recent Rockzilla Tour shows.  While longtime touring drummer Greg Garman is out on the road supporting Big Time Rush, HU have enlisted the help of Matt Guyre on the sticks for their performances.
Guyre's social media presence is pretty sparse, but he seems to have some roots in the hardcore scene from years past – having played for a variety of acts during his career including Blind Justice, Failure in Vanity, and Old Wounds.  
If you catch Matt at a venue during the tour – be sure to say hi and welcome him aboard!