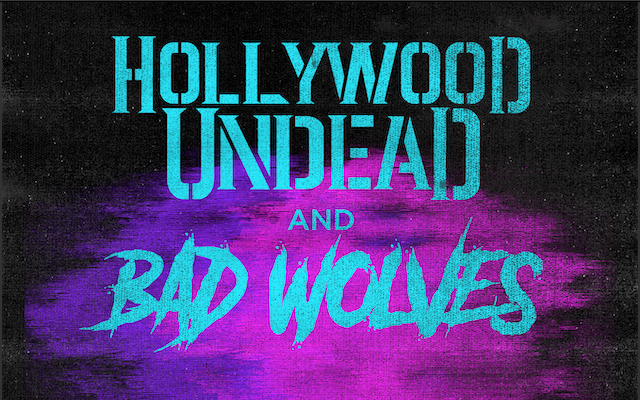 Hollywood Undead dropped another round of tour dates on us without warning early this morning – rounding out a May schedule that was already flush with various festivals.
The Spring Tour will include a handful of those previously scheduled festival dates, as well as additional dates around the US for the rest of the month of May.
Fans can expect to see Bad Wolves, former tour mates From Ashes to New and Fire from the Gods hopping on this tour as well for most dates.  Fans can checkout the full schedule embedded below or sign up for presale tickets on the official HU Tour page.
We expect additional dates to still be announced for later in 2020, as aside from Inkarceration and Rock Fest the entire back half of the year is wide open for the band as of this writing.