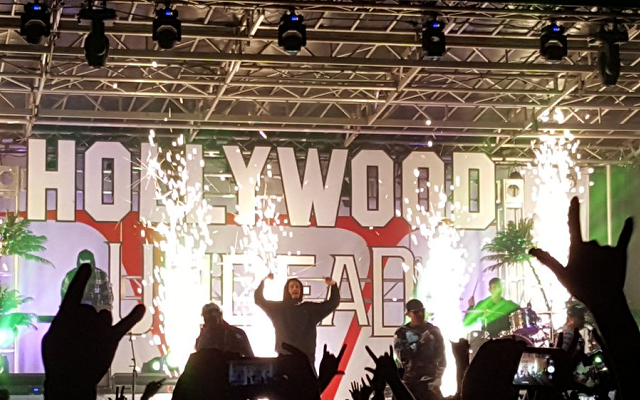 Earlier last week, Hollywood Undead took to the stage at The Black Sheep in Colorado Springs for the first time. We were live tweeting the entire thing and have collected them into a moment with related tweets from others including the band themselves.
If you're not already following us on Twitter you can find us @scnfdm
Special thanks to our Facebook follower Jayson Servin for letting us know some of the merch table prices to expect ahead of the show, we appreciate it!