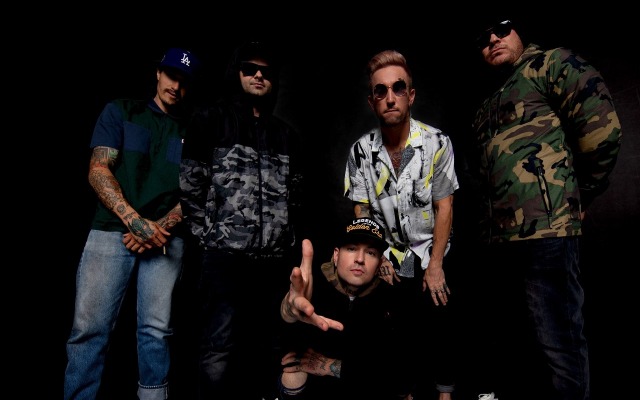 After more than a year off the road due to the pandemic, Hollywood Undead have reunited in one of the first times since filming their House Party and Unhinged livestreams earlier this year.  All five members have congregated in Nashville, Tennessee this past week to kick off recording work on their forthcoming eighth studio album.  With week one down, we've got a quick recap of what's gone down on social media, and what to expect going forward-
The week kicked off with the California-based members of the band chronicling their journeys out East.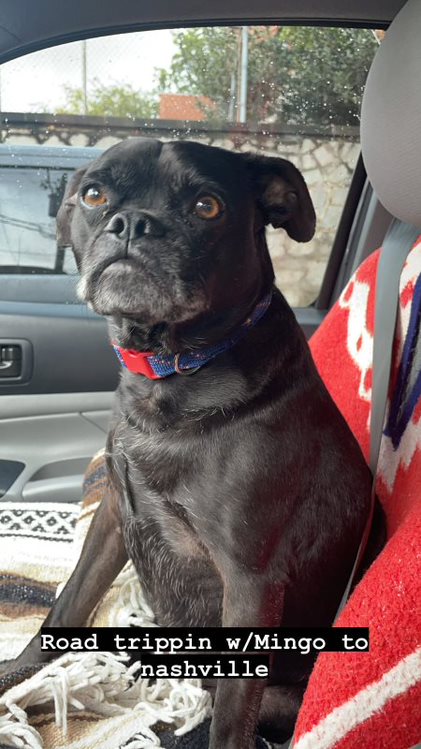 via Danny / Instagram pic.twitter.com/PpKRqlyVDI

— SCNFDM: Hollywood Undead (@scnfdm) August 31, 2021
boys in town! #HU7
via Danny / Instagram pic.twitter.com/7kgtP4t4DK

— SCNFDM: Hollywood Undead (@scnfdm) September 1, 2021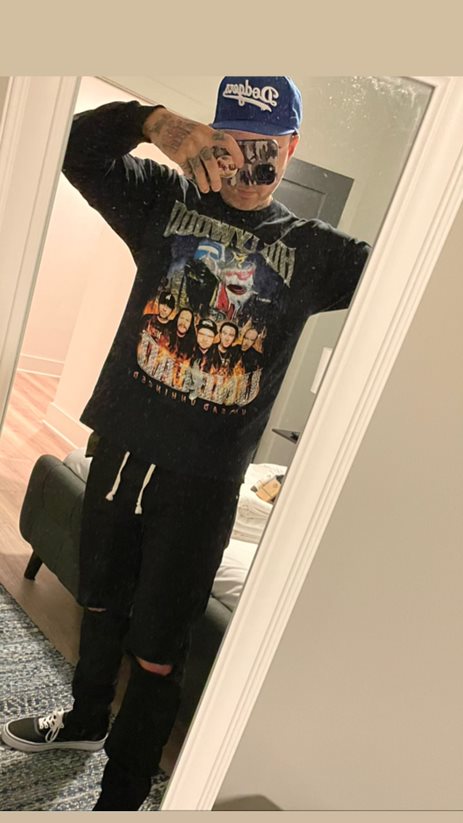 Later on in the week, the band appeared to kick off work at Omni Sound Studios, working with noted produce/mixer/songwriter Erik Ron.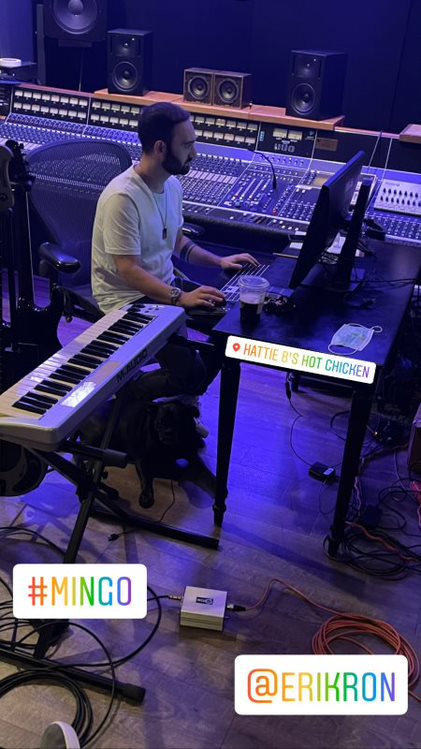 This likely follows off of a previous interaction between Danny and Ron last Summer.  For those unfamiliar with Ron's previous work, we've embedded a playlist with some of his discography below-
Following their performance together at the Brooklyn Bowl, Zero 9:36 was also spotted in the studio with Johnny 3 Tears.  J3T had previously been working with their mutual friend No Love For the Middle Child back in July.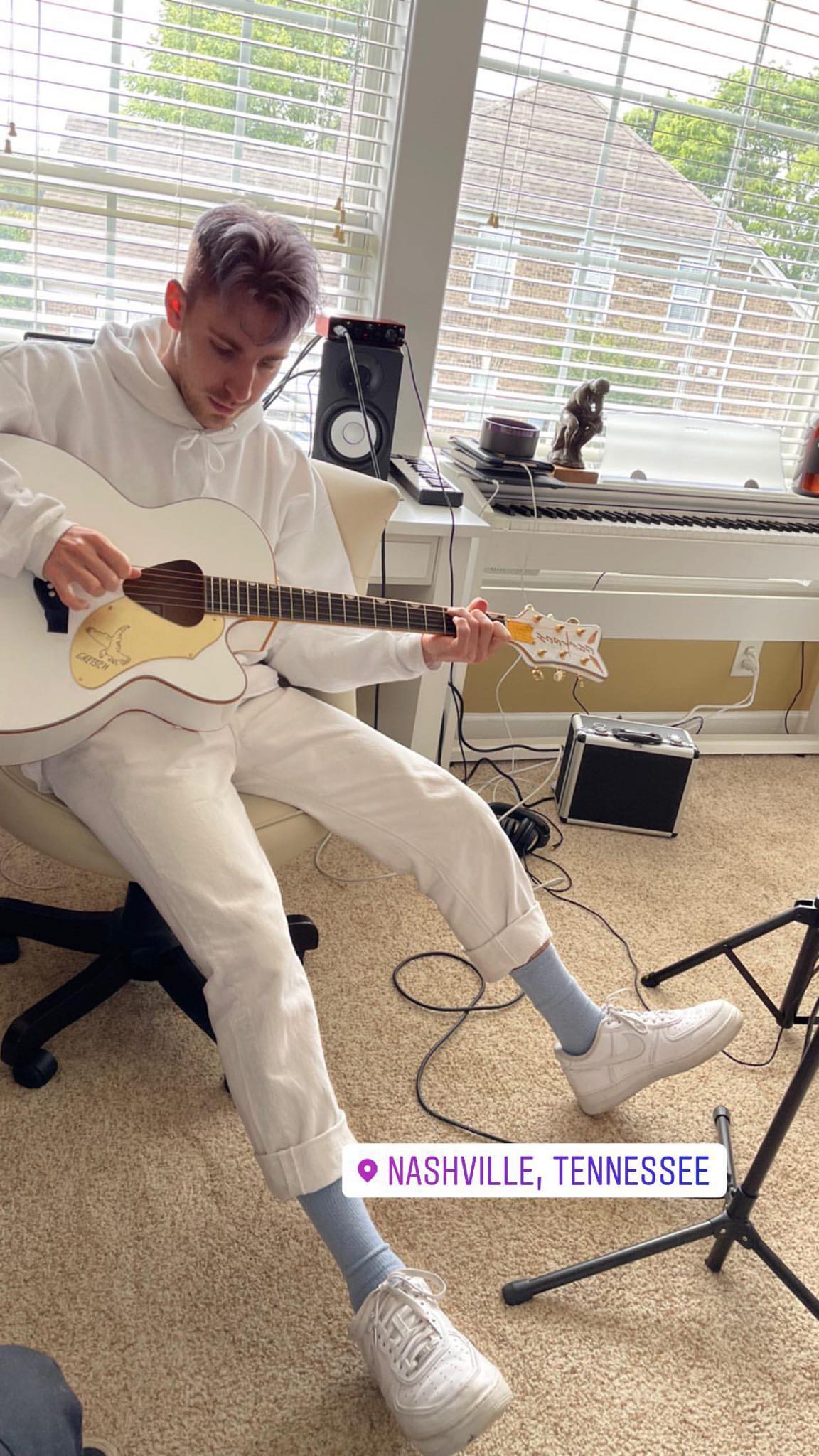 Throughout the rest of the week the band ran into a handful of other music-industry folks, including Diony Sepulveda, who recently co-launched Grandview Music Management – as well as Tennessee-based rapper CNote, who appeared to be recording at the same studio last week.
Photo: @hollywoodundead & Diony Sepulveda

via dillyduzit / Instagram pic.twitter.com/05Vi6A5LYE

— SCNFDM: Hollywood Undead (@scnfdm) September 4, 2021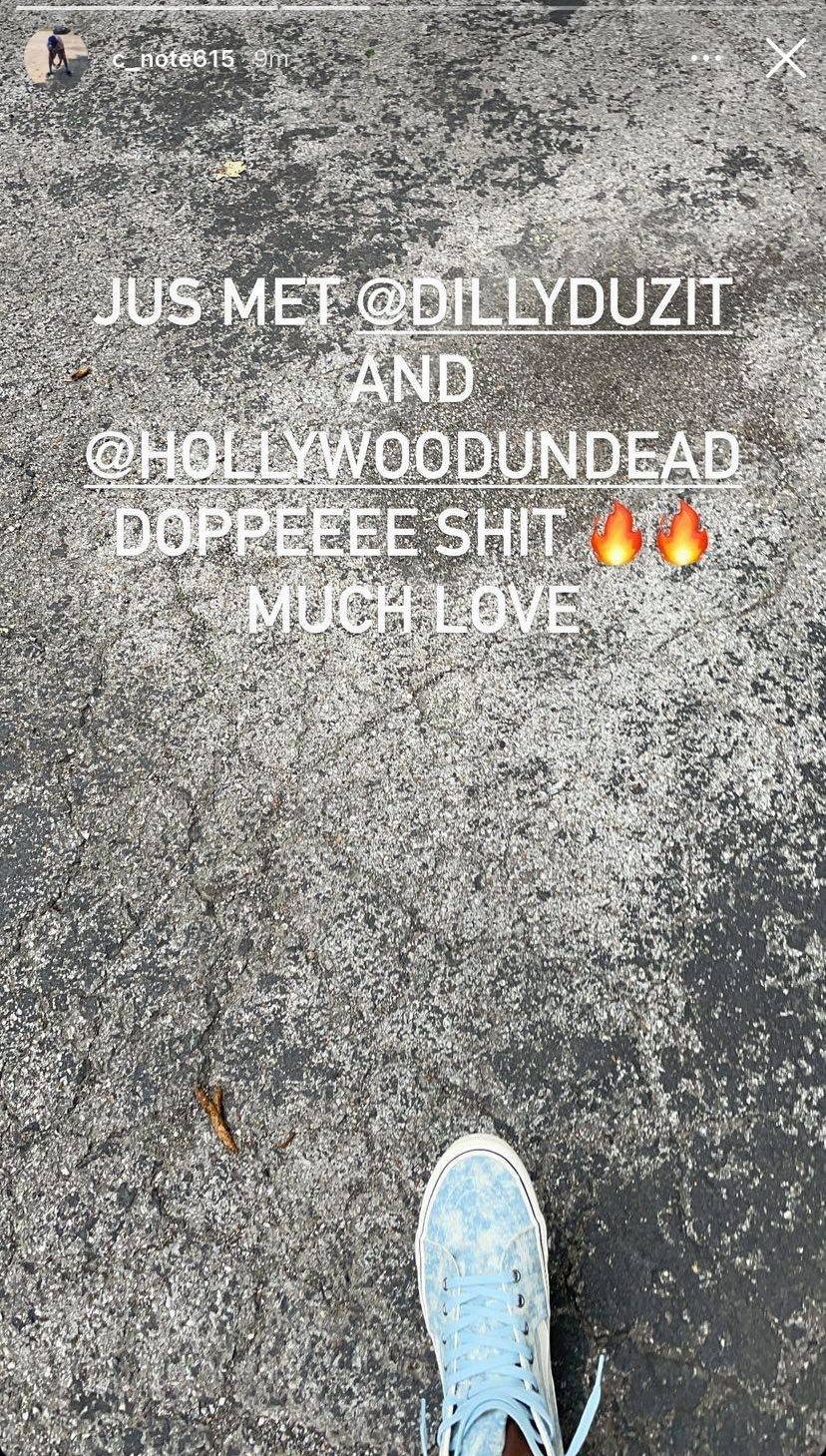 The official HU social media accounts confirmed things towards the end of the week with its own #UndeadEight post, formally announcing work on the new album had begun.
As an aside, some fans (including our team) may be scratching their head over whether New Empire's Volumes counted as one or two albums, with some members referring to the whole project as the sixth album, and the band's socials referring to this as the eighth album – but after we got word from members of the band we can confirm that this new release will be treated as album number eight going forward, so bust out those #HU8 and #UndeadEight hashtags on social media to get hype.  At the end of the day, more music is on the way and that's what matters!