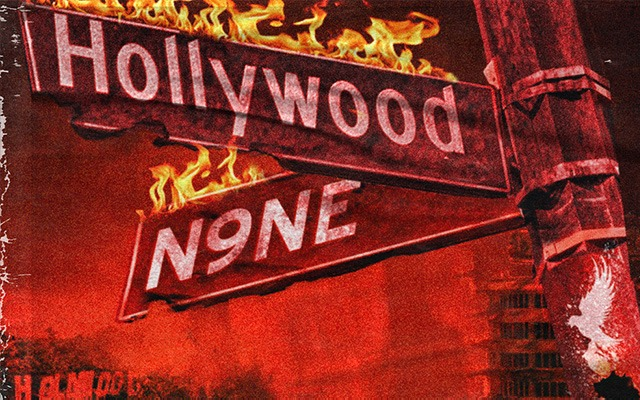 With the promise of special guests on the original announcement posts for the Hollywood & N9ne Tour, various supporting acts have started making themselves known on social media as openers on specific dates for the tour.  So far we're tracking three additional acts in addition to King Iso, Hollywood Undead, and Tech N9ne.
Discrepancies have opened for the last two shows in Chicago and East Moline.
Unconventional Kingz will be opening back to back nights on October 28th and 29th for the Tempe and Albuquerque dates.
Outline In Color will also be supporting the Tulsa date on November 1st.
DJ Doc (the road DJ for King Iso) opened for the Denver show on October 21st.
Stay tuned to scnfdm for more Hollywood & N9ne coverage – we'll be updating this list as additional supporting acts are announced for any other future tour dates.