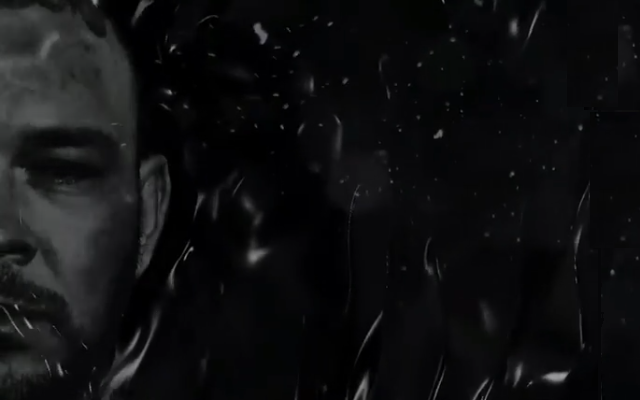 Late last night, the official George Ragan The Dead Son social media accounts as well as Johnny 3 Tears' own personal Instagram started posting new teasers for something related to "Porcelain", the fourth track off of his debut album The Abyss, which dropped in full last May.
While it isn't clear if what specifically we should be expecting as of this writing, an earlier post back in June solicited feedback from fans to see what female vocalist should feature on a remix of the track.
Stay tuned for more info, as we've only got about a day to go!