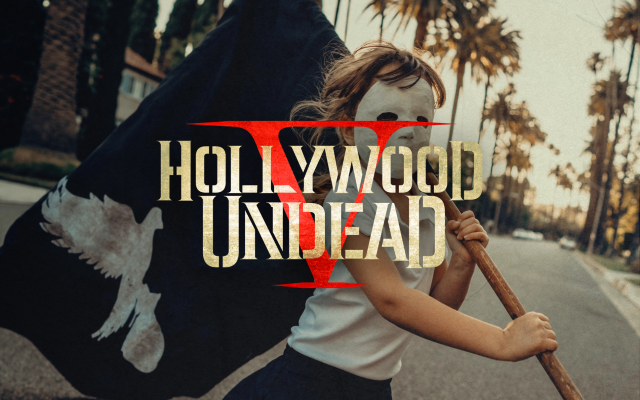 A big congrats to the band, crew, management staff at MDDN, and everyone else involved with this new album.  Five by Hollywood Undead is now available world wide at all major music stores and streaming services.
You can still grab a copy or bundle from the official Hollywood Undead store if you didn't pre-order.
Additionally, the band's VEVO channel on YouTube has uploaded the remaining ten songs for streaming.
Some international markets got a hard start (because, y'know, time zones!) and the album has already been performing very well in chart positions-
.@hollywoodundead's 'FIVE' is already out in some parts of the globe, and you know what? It's already #1 in Russia & Ukraine! pic.twitter.com/BRfsLyYFwW

— Scene for Dummies (@scnfdm) October 26, 2017
We're not done yet though, there's still plenty of tour news, interviews, and more to cover for this record cycle, so keep it tuned to Scene for Dummies for more!