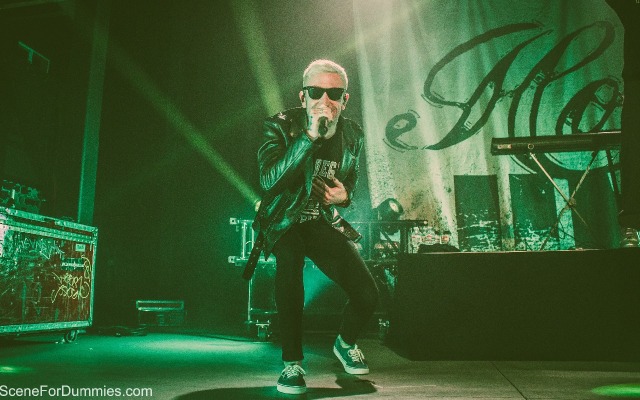 As we continue cranking on our Hotel Kalifornia media backlog, the next interview comes from late 2022 – this time with the rarely interviewed Danny, taking some time to chat with fellow-HU fan @broken.record.hu on Instagram for their school newspaper. 
Danny compares and contrasts the differences between his previous band, Lorene Drive, and Hollywood Undead – highlighting the key differences between touring and writing for the different sized bands. 
Check out the full text interview here via broken.record.hu's Instagram.