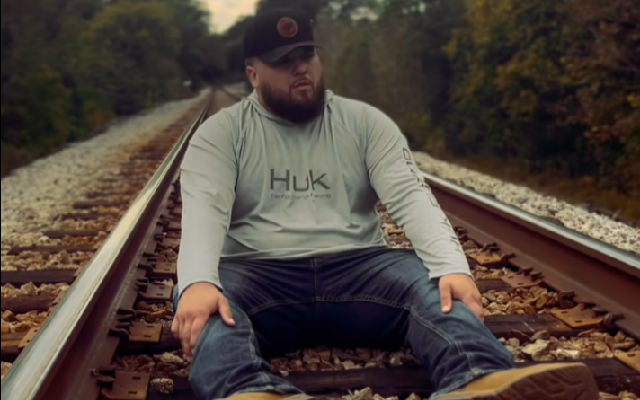 The members of Hollywood Undead have been no stranger to releasing music outside of the primary band for the last few years – including solo projects, collaborations with other artists and in this case, production work.
The now Nashville-based Charlie Scene has been busy on the 1's and 2's this year doing production work for a handful of up-and-coming country musicians – including Kanaan Brock, who has posted teasers for two new tracks featuring production and co-writing credits from Mr. Scene himself, check out the preview snippets below from Brock's Facebook page for the working-titled "Shots Fired" and "Dreaming".  
Stay tuned for updates as we get closer to the formal release of these and other Charlie-produced tracks!