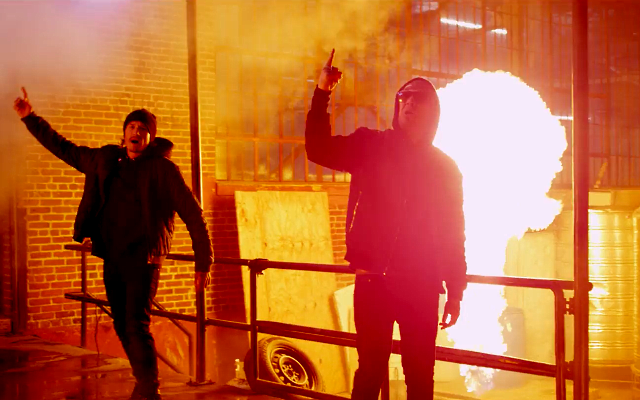 Just five days after the new single by Hollywood Undead, "California Dreaming", hit the Internet (well, officially hit the Internet :P), it continues to remain high on the charts over at iTunes.
As of this morning, the song was number two on top rock songs.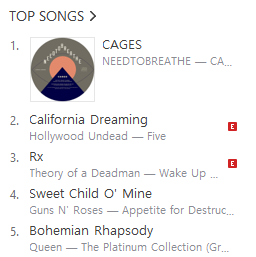 For the more genre-agnostic charts, "California Dreaming" is sitting at a solid #3 on the Hot Tracks chart.

The Undead Army is making itself known in a very public manner with this one.  Have you purchased "California Dreaming" or V on iTunes?  Be sure to let us know on social media, and stay tuned to Scene for Dummies for all the latest news on #HU5!