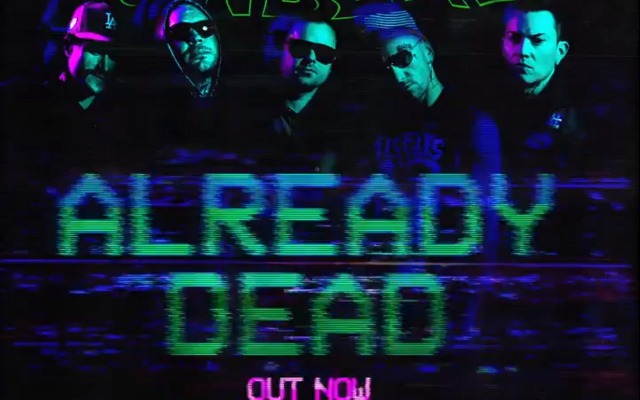 The newest song from Hollywood Undead, "Already Dead", has barely been here a week and its already getting significant traction on major music services around the web.
As we saw with tracks from Five and Psalms before, the new single from HU has quickly made its way onto official playlists from a variety of services.  In a streaming-dominated world, these are always a great resource for getting the band more exposure to potential new listeners. Check the full list below-
Fans can purchase or stream "Already Dead" from their preferred service using this official link.